About Eric Hörst
In this episode, I talk to Eric Hörst about how older climbers (over 35) can change their training to avoid injury and fatigue while still being as strong as ever. Eric Hörst is a well-known climbing trainer, having written some of the most popular books on the topic, including How to Climb 5.12, Training for Climbing, and Maximum Climbing. He's a climber in his 50's who still climbs as hard as ever (5.13 redpoints) due to his smart training methods, which he's catered to himself to fit his mature body.
His 2 sons are living proof of his training methods, regularly climbing 5.14's by the time they were each 11 years old. Eric keeps an active blog on training for climbing, aptly named www.trainingforclimbing.com. He also runs the company Physivantage, which sells supplements for athletes.
My New Puppy
I said I would put a photo up of our new puppy (we don't have her yet) and here she is! She's a heeler/border collie mix, just like our other dog. We get her in three weeks and we are SO EXCITED!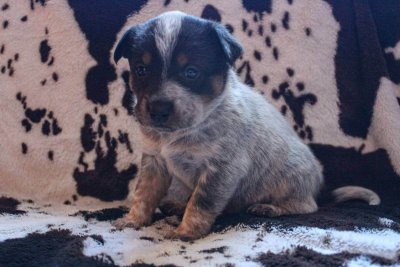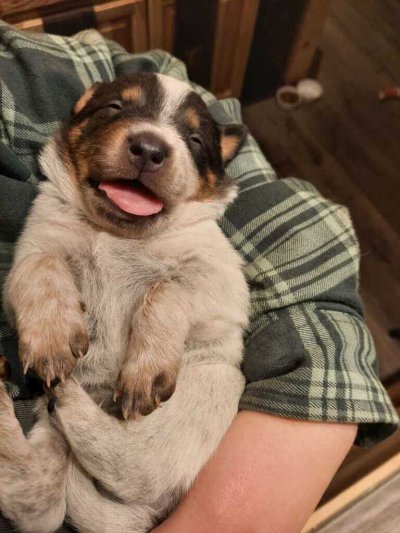 Eric Hörst Interview Details
How to support recovery
How to train when you're over the age of 35
Physiological changes that happen as you age
How to slow the aging process
How to know if you're training too much
Why you shouldn't be sore every day
The importance of sleep
Bloodwork to consider
Why your ability to recover declines
Eric Hörst Links
Rock Climbing Training Programs
Do you want a well-laid-out, easy-to-follow training program that will get you stronger quickly? Here's what we have to offer on TrainingBeta…